and joe say dony mutilclient in bsq
Regular





Posts

: 44


Join date

: 2016-02-06



Last edited by witchhunter on Tue Jun 07, 2016 4:43 pm; edited 1 time in total
Trusted





Posts

: 178


Join date

: 2015-08-01


Age

: 23


Location

: Norway

so.. what's the problem here?
_________________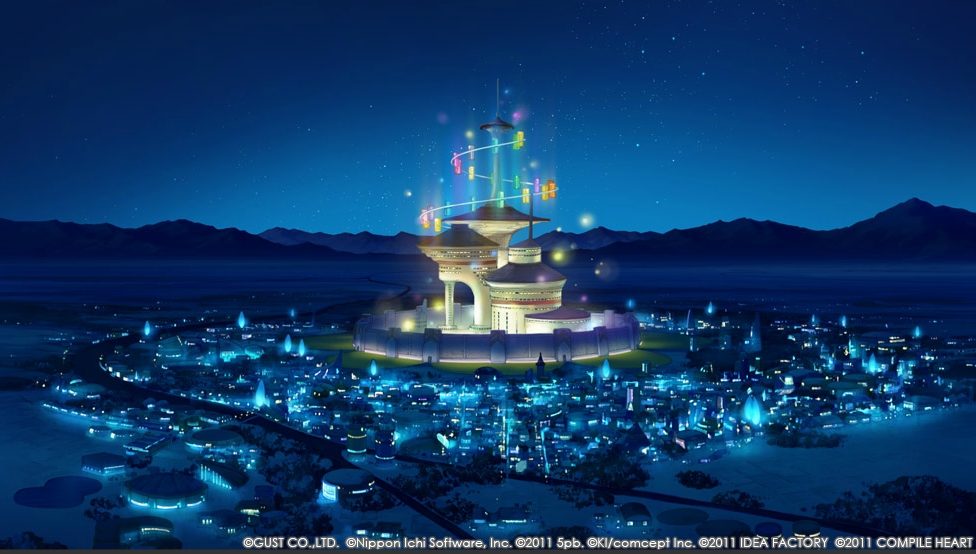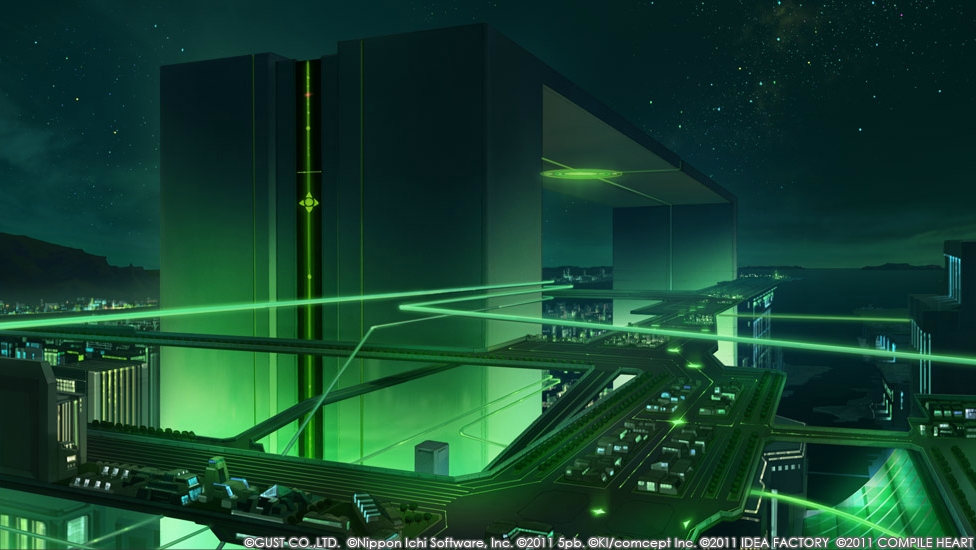 New





Posts

: 4


Join date

: 2016-05-23

Before talking to Peachie for clarification regarding BSQ rule:

As far as we know or have been told, as long as everyone inside BSQ (all types of BSQ) agrees to farm feathers, its all good. Thats why, we decided to farm feathers (when there are no other players playing BSQ / everyone agrees to farm) by telling some people to join temporarily at the other side of the team and stack in one team.

After talking to Peachie and got answers about this:

We clearly did a mistake since i got informed that telling other people to join the other team temporarily is the same as multi-clienting.Also, we can only do this kind of farm in one type of BSQ which is Death Match, that as long as everyone agree, we can go kill each other and take turns to get feathers.

We are so sorry and won't happen again.
Friendly





Posts

: 62


Join date

: 2016-05-03


Age

: 18


Location

: Philippines

Farming On BSQ for Feathers.. what if the players agree to change Turns in Farming Feathers ? does this also count as Multi Client(cheat)